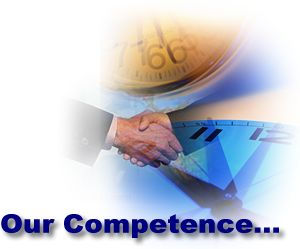 WE PROMISE TO KEEP YOU CONNECTED!
COMPANY IN BRIEF ......................
Lycos India Limited is a company established in the year 1999, based at Bhubaneswar .The company started with service and repairing work of C-DOT cards, for Telecom Department.
Now the company has diversified its area of work by entering in the field of service of all types of Telecom and Railway signaling cards and equipments. It also handles all other types of cards and wireless equipments too. The company has also established a new software division in which the various software development and testing tasks are performed.
At present the company under the supervision of Director Technical is able to establish its business in various parts of the country .Presently our Branch Office's are situated at Kolkata, Vishakhapatnam, Chennai , Jhansi and Hyderabad .
The company clientage comprises of some major public sector industries and government organizations viz: B.S.N.L , N.T.P.C , Indian Railways etc. The company is also having tie-ups with some big names in the market like MOTOROLA and KENWOOD.